Announcements for the week of December 4, 2022
Soup Making, Saturday, December 10, 2022 – 9:30AM – All Invited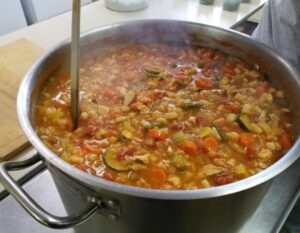 We will be making Ham & Bean soup for Soup Sunday. Bring your favorite knife or peeler and help us chop vegetables for the soup. Many hands make light work, and we should be able to have everything cut up in a less than 90 minutes.
Youth Game Night, Saturday, December 10, 2022 – 5:00 – 8:00 PM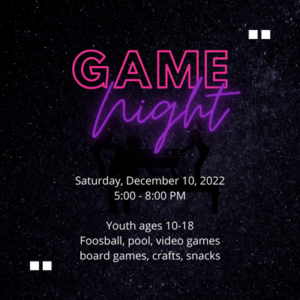 Youth Game Night is back! Youth ages 10-18 are invited to come share in an evening of fun, games, snacks and fellowship. Bring a friend.
Weekly Tuesday Bible Study Tuesdays, 6:00 PM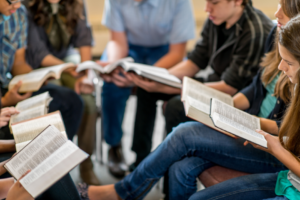 Our Tuesday evening Bible Study is back. Join Pastor Teaira and Peggy Sanders in the Fellowship Hall for food, fellowship and feasting on the scripture as they lead the Bible Study each week.
Food Pantry
Our pantry shelves always need to be replenished. Please bring canned items and dry goods to restock our pantry for the needy in our community.
A list of most asked for food items includes:
Boxed or Dry (Powered) Milk
Box of Oatmeal (individual servings)
Used Book Sale to Support the Scholarship Fund – On-Going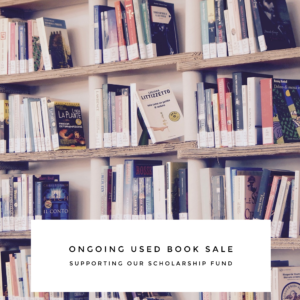 Visit our Book Sale in the breezeway. New books have come in as well as puzzles. Come find a book to read this week. All proceeds from our used book sale support the Scholarship Fund.