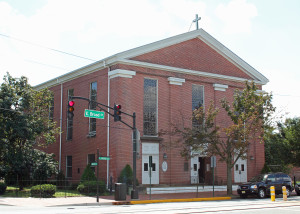 Thank you so much for considering a visit with us.
We know that when you're coming to a new church for the first time, you might feel
uncomfortable
if you don't know anything about the building or the style of worship.
We hope that the information on our building and what to expect when you
attend will
help you feel more comfortable coming here.
And once here, if you have any questions, please don't hesitate to ask anyone
you see for help or directions – we were all new at one time!