God is inviting us to be a community of believers with Christ as the heart of our ministry, calling us to Proclaim, Care, Praise, Serve and Grow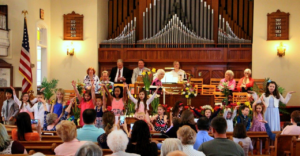 Click here for this week's announcements
Sunday School – 9:30 a.m. – 10:15 a.m.
Worship – 10:30 a.m. – 11:30 a.m.
If it is too hot in the sanctuary, we will meet in our air-conditioned chapel on the ground floor of the church.
Click

here
for information on our upcoming program

"A Christmas Carol" –

a one-man performance of the classic tale by Gerald Charles Dickens, a great-great-grandson of author Charles Dickens. This has become a Christmas tradition at Broad Street UMC and you won't want to miss it.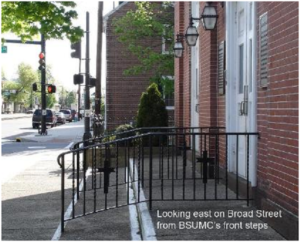 Last updated 9/17/2016

http://C:\Users\Owner\Downloads\googlef8e658a65d0872b0.html