Reconnection Team Updates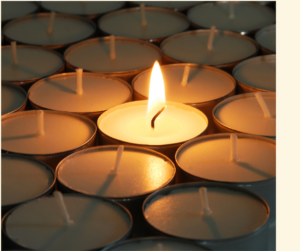 Broad Street United Methodist misses YOU!!
We understand that some are not quite ready to return to in-person services. If that is you, Broad Street UMC would like to find ways to reconnect with you. We have put together a short survey of our current outreach efforts.
Please click the "Mission to Reconnect Survey" link below and answer just a few questions to help us understand how we can best connect:
Your response will go directly to a team of dedicated volunteers who will try to meet your worship and spiritual needs.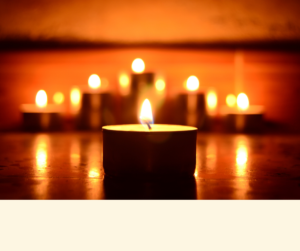 While we are praying that the day comes soon that we can all be together again, please know YOU are a valuable part of this local church body.
Blessings,
The Reconnection Team
P.S. The Beacon on Broad Street is a light that shines brighter with you.