Join Us for These Upcoming Events
Broad Street UMC is a busy place! Join us for one or more of these exciting activities. We'd love to have you!
Girlfriends of God Yard Sale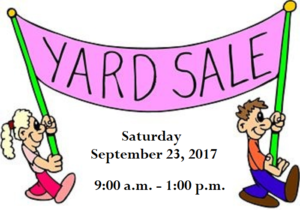 Watch for more information on this year's Yard Sale sponsored by the Girlfriends of God. Weather-permitting we will have our yard sale set up in the side yard of the church (inside in case of rain) and it will be held on the same day as the Union Street Yard Sale.
Collection dates will be announced shortly.
We traditionally have a lot of great things available for low prices – you won't want to miss it.
Church Pictorial Directory
Appointments Available September 28, 29 and 30
We have scheduled a photo shoot for a new church pictorial directory on September 28th through 30th. A new directory will help us put names to faces, create relationships and improve or fellowship. This will be a time for many families to come together and take family photographs and portraits. Scheduling has begun. Each family that participates will receive a free 8″x10″ family photograph and a free directory. Please see Kathy Thomason or Bill Lucas for the sign-up sheet and get your date secured on the schedule. We will also need to confirm your directory information is accurate – please e-mail the church office (office@broadstumc.org) with any changes since the last directory. There are some appointments that are available for on-line scheduling as well if you can't make it to church to schedule. Click here for on-line scheduling.
A Christmas Carol with Gerald Charles Dickens
Gerald Dickens is a great-great-grandson of author Charles Dickens and he performs a one-man show of A Christmas Carol. The performance is unforgettable and many members of our audience have made this a holiday tradition.
There will be two performances. Each performance lasts about an hour and 20 minutes. Mr. Dickens will be available for pictures, to sign autographs and to talk to guests. We will have free refreshments.
Free child care will be available for visitors under 8 years old. Click here for more information and a ticket order form.
Saturday, February 10, 2018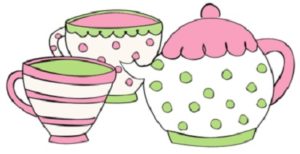 We are planning something new this year and invite you to join us for our first Doll and Teddy Bear Tea. Held the Saturday before Valentine's Day, our tea will include displays of doll collections, wonderful snacks, a craft for every child and a doll and teddy bear fashion show as well as a story.
Tickets are available for a donation of $25 (one adult and one child) and each additional child will be a donation of $10. We will also have wonderful handmade 18″ doll and teddy bear clothing available for sale. Mark your calendars now and watch for a ticket form soon.
Sight and Sound Theater (Lancaster) – Jesus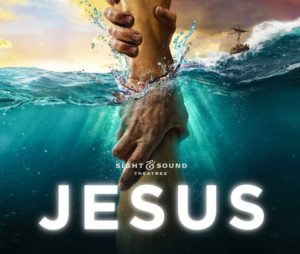 The Sight & Sound Theater in Lancaster is putting on a new production starting in 2018 entitled Jesus. Our last trip earlier this year to see Jonah was such a success we're doing it again in May, 2018. Register early and reserve your seat – you have until March 24th to pay in full.
The trip includes the round-trip bus ride, a buffet luncheon at Shady Maple and a matinee performance of the new show, Jesus. Click here for more information and to download a reservation form.