Join Us for These Upcoming Events
Broad Street UMC is a busy place! Join us for one or more of these exciting activities. We'd love to have you!
Living Letters of Life, Hope and Truth
Thursdays, June 14 – August 30, 2018
7:00 – 8:00 p.m. – Pastor Kim's Office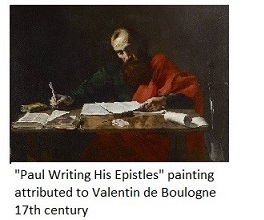 W

e are spending time this summer reading through portions of the Book of Acts and then the 13 letters of Paul. Even if you've missed the first few weeks, feel free to join us. Keep up with the daily readings on our Facebook page. We do not meet Thursday, July 12th, but every other Thursday throughout the summer we meet to discuss what we've read that week.
Saturday, November 3, 2018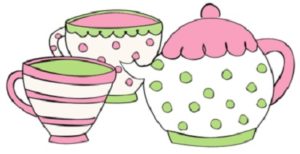 We are planning something new this year and invite you to join us for our first Doll and Teddy Bear Tea. Held the first Saturday in November, our tea will include displays of doll collections, wonderful snacks, a craft for every child and a doll and teddy bear fashion show as well as a story.
Tickets are available for a donation of $20 (one adult and one child) and each additional child will be a donation of $10. We will also have wonderful handmade 18″ doll and teddy bear clothing available for sale. Mark your calendars now and watch for a ticket form soon.
"A Christmas Carol" with Gerald Charles Dickens
Visit our home page and click the link to the information on the performance this year by Gerald Charles Dickens of his great-great-grandfathers classic Christmas story.