Join Us for These Upcoming Events
Broad Street UMC is a busy place! Join us for one or more of these exciting activities. We'd love to have you!
Guest Speaker/Preacher from the Conference – Gina Yeske
9:30 a.m. (Adult Sunday School Class) and 10:30 a.m. (Worship Service)
Please make sure to join us tomorrow morning as we welcome a special guest preacher, Gina Yeske, from our Conference office. It's not often that we have someone from the Conference visiting with us and we're excited to have her. Gina is the Director of Small Groups for the conference and she will be preaching on the importance of small groups in the life of the church.
Sunday, January 28th at our Adult Sunday School classes at 9:30 a.m. and at our worship service at 10:30 a.m.
Team Vital – Congregational Lunch/Meeting
Sunday, February 18, 2018

Our church is participating in Team Vital, a program run by the Greater New Jersey Conference of the UMC to help congregations grow and become more vital. There are five measurements of vitality (listed to the left in the picture).
Our team has put together a three year action plan and has started implementing it, but we need your help. On Sunday, February 18, we will have a shortened worship service. Our awesome Cherub Choir will sing and there will be a Noisy Coin collection as well as some other essential parts of worship, but following about 15 minutes of worship, we will all adjourn to the Junior Room (Fellowship Hall) where we will enjoy the coffee hour hosted by our United Methodist Women and hear more about Team Vital and the action plan. If something sparks your interest and you'd like to be a part of it, let us know – we're looking for enthusiastic and engaged individuals to help us become a more vital congregation.
Guest Preacher – District Superintendent Frank Davis
10:30 a.m. (Worship Service)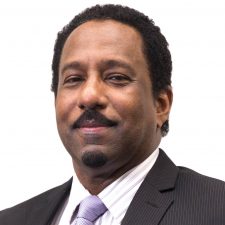 We are honored to welcome our new District Superintendent, Frank Davis, to our pulpit on Sunday, March 18th. Rev. Davis is the newly appointed (as of July 2017) District Superintendent of the Capital District. We look forward to meeting him and listening as he brings us the sermon that day.
We will follow the worship service that day with our March Coffee Hour, hosted by the Men's Group.
Sight and Sound Theater (Lancaster) – Jesus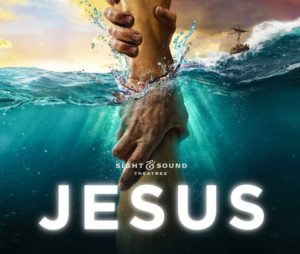 The Sight & Sound Theater in Lancaster is putting on a new production starting in 2018 entitled Jesus. Our last trip earlier this year to see Jonah was such a success we're doing it again in May, 2018. Register early and reserve your seat – you have until March 24th to pay in full.
The trip includes the round-trip bus ride, a buffet luncheon at Shady Maple and a matinee performance of the new show, Jesus. Click here for more information and to download a reservation form.
Saturday, November 3, 2018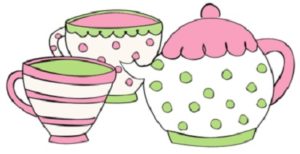 We are planning something new this year and invite you to join us for our first Doll and Teddy Bear Tea. Held the first Saturday in November, our tea will include displays of doll collections, wonderful snacks, a craft for every child and a doll and teddy bear fashion show as well as a story.
Tickets are available for a donation of $20 (one adult and one child) and each additional child will be a donation of $10. We will also have wonderful handmade 18″ doll and teddy bear clothing available for sale. Mark your calendars now and watch for a ticket form soon.