Join Us for These Upcoming Events
Broad Street UMC is a busy place! Join us for one or more of these exciting activities. We'd love to have you!
Church-Wide Yard Sale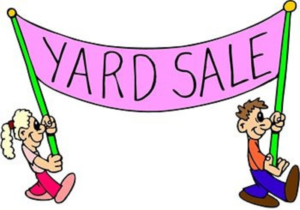 Saturday, September 22, 2018
The Girlfriends of God are having their annual yard sale. We're looking for donations at the current time and any donations can be left in the gym. Our indoor 'yard' sale will be held on the same date as the annual Union Street Yard Sale. If you're interested in selling your own things, you can get a table for $15. We will have hot dogs and nachos for sale for lunch during the sale as well.
Drop off your items at the following dates/times:
Monday, Sept. 17th 9:00 a.m. – 11:00 a.m.
Tuesday, Sept. 18th 6:00 p.m. – 8:00 p.m.
Friday, Sept. 21st 9:00 a.m. – 12:00 p.m.
Saturday, November 3, 2018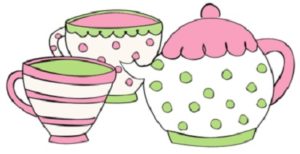 We are planning something new this year and invite you to join us for our first Doll and Teddy Bear Tea. Held the first Saturday in November, our tea will include displays of doll collections, wonderful snacks, a craft for every child and a doll and teddy bear fashion show as well as a story.
Tickets are available for a donation of $20 (one adult and one child) and each additional child will be a donation of $10. We will also have wonderful handmade 18″ doll and teddy bear clothing available for sale. Mark your calendars now and watch for a ticket form soon.
"A Christmas Carol" with Gerald Charles Dickens
Visit our home page and click the link to the information on the performance this year by Gerald Charles Dickens of his great-great-grandfather's classic Christmas story.